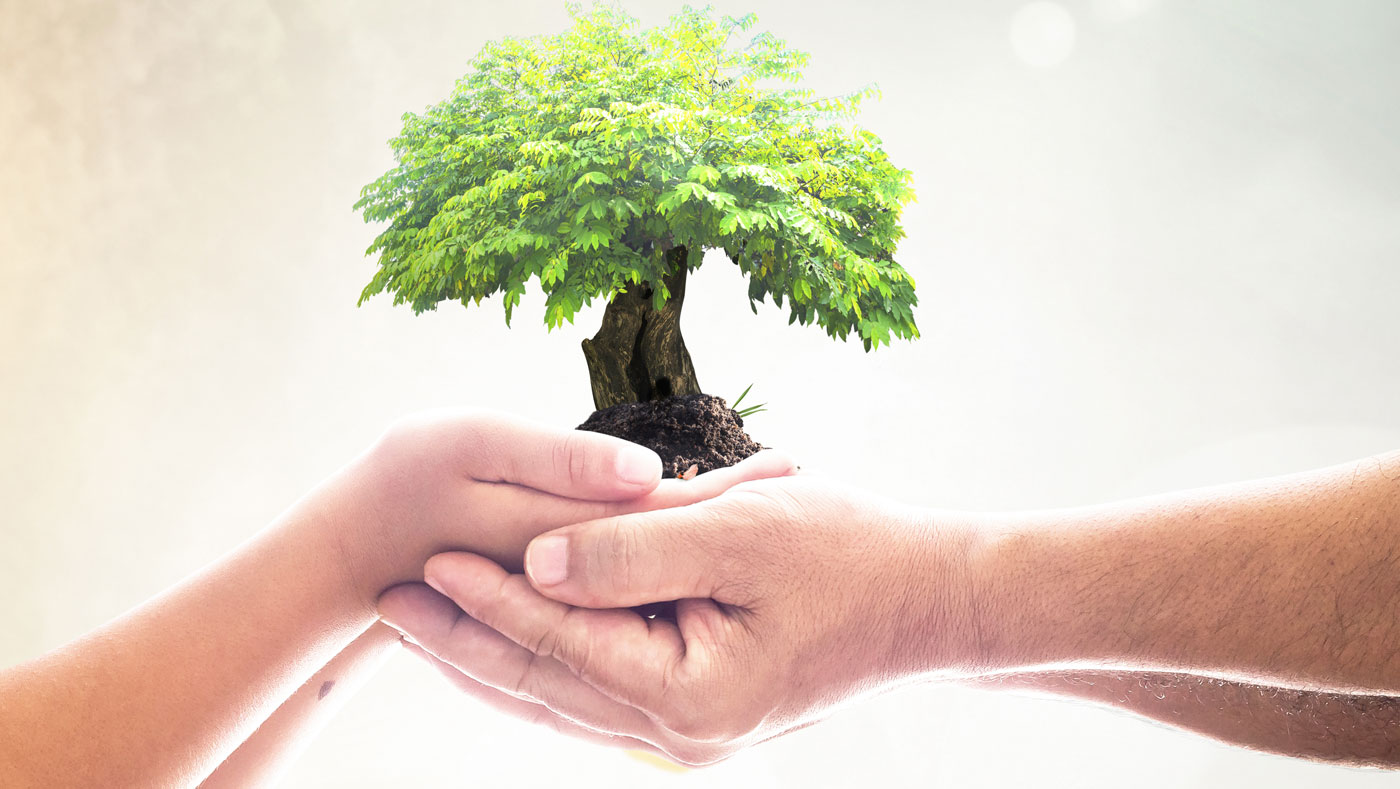 Our History and Key Learnings
The family of JAINESIS promoters have been in the Timber business for over 8 decades. Over the years, they have worked very closely with both suppliers and buyers, and developed a customized approach for each buyer based on their order needs. JAINESIS does not believe in a white glove or one-size-fits-all relationship philosophy and goes the extra mile to make sure all the individual needs of value-chain participants are respected and met.
Our administration has an in-depth and refined understanding of the nearby Indian landscape. We have crafted business practices to accommodate the requirements of the market participants based on industry nuances.